The reality show Deadliest Catch premiered in 2005 and follows the lives of the crab fishermen on the fishing vessels in the Bering Sea during the Alaskan king crab season and snow crab fishing season. The show due to its dangerous nature and difficult life ( of the crab fishermen) saw many shocking deaths that have left the fans of the show heartbroken. For your consideration, we made the Deadliest Catch deaths list for you to visit.
Here Are 9 Major Deadliest Catch Deaths
1. Todd Kochutin
Much of the details around Kochutin's death are inconsistent and unknown. Kochutin was a crew member of the F/V Patricia Lee during the Deadliest Catch's 18th season. He didn't have much experience as a crab fisherman and his death, unfortunately, occurred on the fishing boat, while the crew was hard at work in February of 2021. What makes the situation even sadder is that he was the last living member of his immediate family. Various reports indicate that he may have sustained severe injuries after being struck by a crab pot which led to his unfortunate demise at the young age of 30.
2. Ross Jones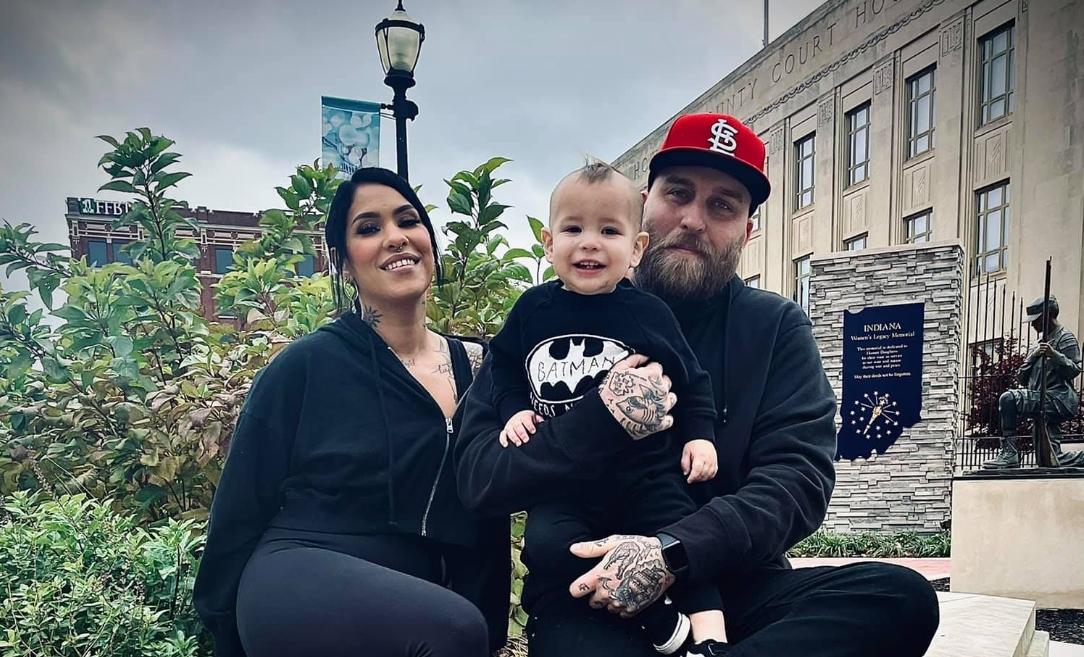 One of the series' most popular vessels, Ross Jones of the F/V (Fishing/vessel) Saga is one of the most recent crew members to have passed away. An announcement of this Deadliest Catch death was shared on the show's Facebook page. At the time it sent all the fans into deep shock trying to understand what may have happened, but soon a statement was released that his family, out of respect, have decided not to reveal the details of his death. He leaves behind his close friends, loving fans, his partner, and a young son.
Also Read: Shows like Castle
3. Captain Phil Harris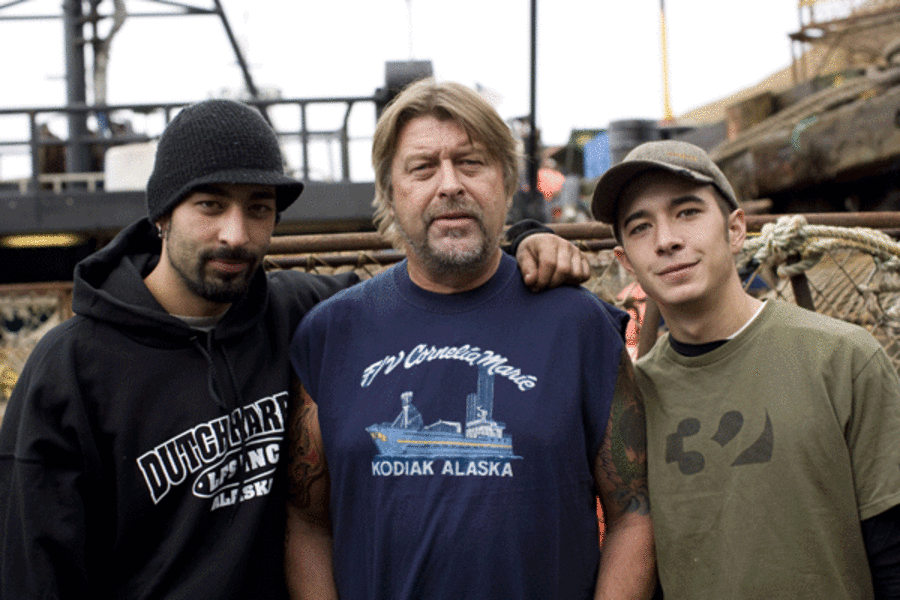 The fishing crews face great odds every single day and more often than one thinks, fishing crews aren't able to come out of the crab fishing's unpredictable dangers. Captain Phil Harris was a highly unfortunate loss. The series was defined by the endearing relationship of Ross with his sons and his crew mates. Ross had been suffering from very serious medical injuries in seasons 4 and 5 which only got worse while shooting season 6 when he suffered a stroke in Alaska. He died at the age of 53.
4. Matlon Reyes
Reyes was a popular deckhand on the Deadliest Catch. He first appeared in 2012, working on F/V Seabrooke and F/V Cape Caution. Reyes was one of many members whose demise wasn't directly related to any fishing activities occurring at sea or on board a water vessel. And yet, he died in July- 2020 at the age of 38. The official reason for his Deadliest Catch death wasn't revealed until January 2021. According to the autopsy, Reyes succumbed to accidental acute cocaine intoxication.
5. Captain Blake Painter
Another person also to die at the age of 38 was Captain Blake Painter. He was the Captain of the F/V Maverick and first appeared in season 2. Like Reyes, it was a troubled history of using drugs (heroin, based on the drug paraphernalia) and not being in the life-threatening situations of their show shootings. Painter had gone silent for many days, which caused concern. Eventually, his family found him in his home- unresponsive. He was pronounced dead by police officers and it was one of the saddest Deadliest Catch deaths.
6. Captain Tony Lara
Tony Lara, the captain during the 7th season of Deadliest Catch, suffered a heart attack at a private residence in Sturgis. He was later pronounced dead at a nearby hospital. Tony went there to attend a famous motorcycle rally. An official toxicology report was never released. However, an initial autopsy report did not show any signs of foul play in Lara's heart attack. He was 50 years old.
7. Justin Tennison
In season 7, the deckhand on F/V Time Bandit, Justin Tennison, was yet another member found unresponsive in his own apartment. While a beer, liquor, a small amount of marijuana were found at the scene, his official cause of death resulted from complications linked to sleep apnea. A father of 2 children, Justin was only 33 years old at the time of his death. Indeed, amongst the most tragic Deadliest Catch deaths.
8. Joseph McMahon
The former producer from the Deadliest Catch and grandson of former CBS reporter Bob Flick— Joseph McMahon was shot dead in California's neighborhood. The L.A. County Sheriff's Department reported that the 25-year-old Joseph was found dead in his car with what appeared to be a self-inflicted gunshot wound, one of the most saddening Deadliest Catch deaths.
Also Read: Shows like True Detective
9. Nich McGlashan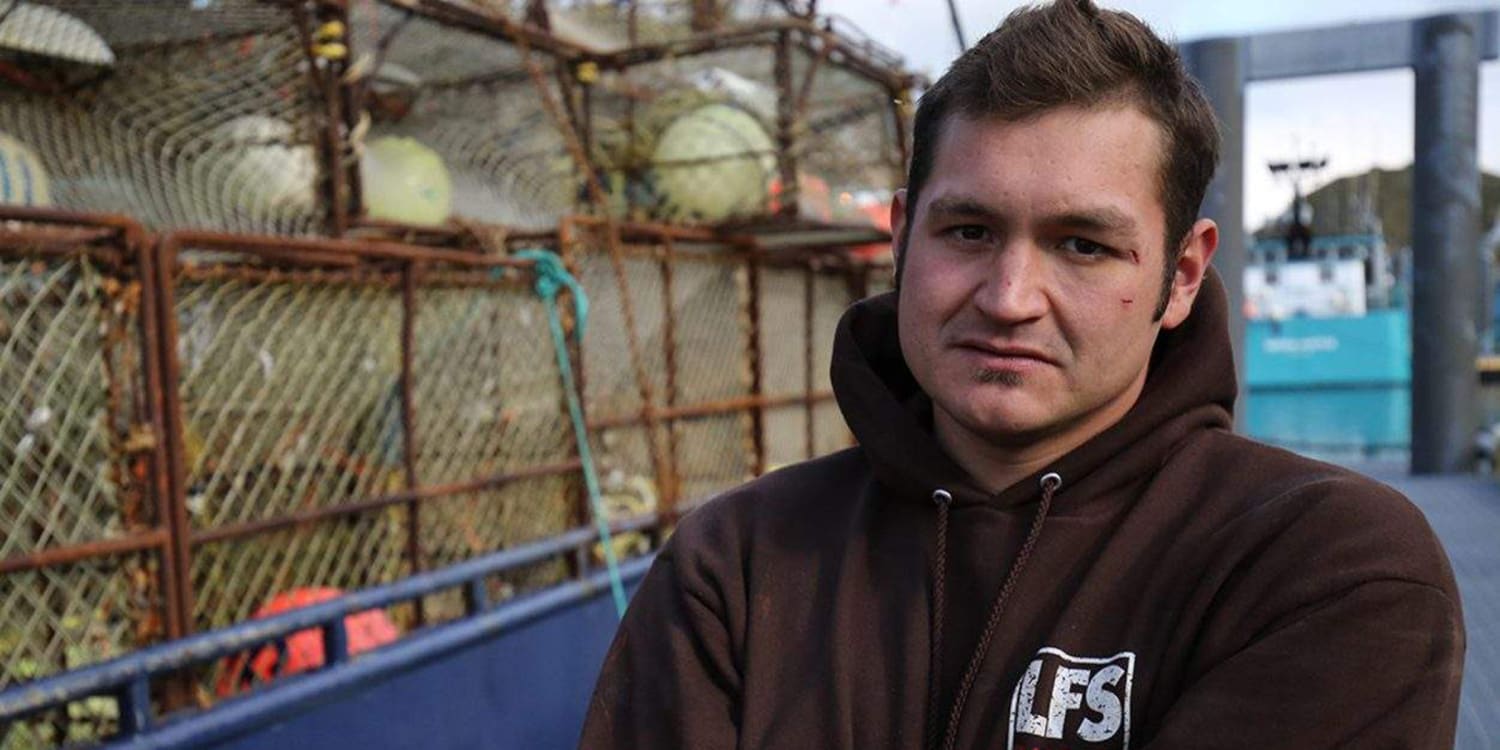 Nick was a part of the show for over 7 years, working as a deck boss at sea aboard the F/V Summer Bay. Not only did he endure many high-risk battles and fight substance abuse–including his exit from season 13 and checking into rehab. But he also passed away under similar circumstances as his cast member Reyes Mahlon 5 months apart. A father of 2, Nick's body was discovered in Nashville, in a Tennessee hotel room. He died at the age of 33.
Honourable Mentions
Here's the rest of the Deadliest Catch deaths : 
Crew of Destination
Crew of Ocean Challenger
John Paulus, Danny Mathock, Blaine Steinmentz