My 600-Lb Life episodes go into the physical transformation of people who battle obesity. The episodes are inspiring and lighthearted. This reality show has become a fan-favourite as it takes them through an incredible journey of the participants and their success. But all is not a happy ending, Here is a list of My 600 lb Life deaths of former show members who have tragically lost their lives physical and mental health issues.
Here Is A List of Tragic My 600 lb Life Deaths
1. James "LB" Bonner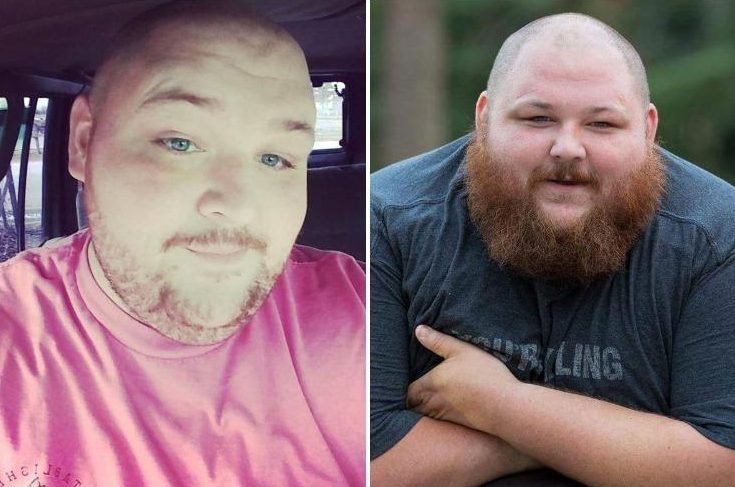 James Bonner, also known as LB began his journey of weight loss with My 600-lb Life during season 6. He weighed about 650 pounds. Fans of the show quickly took a liking to James for his optimism and how vocal he was about if physical and mental struggles on social media. His success in losing almost half of his weight (300 pounds) was truly inspiring and garnered the show an unprecedented following. Unfortunately, his depression got the best of him and on August 2, 2018, James died by suicide at the young age of 30. US Weekly Reports concluded that the cause of death was a self-inflicted gunshot wound.
2. Destinee LaShaee
Being the first trans star of the show, Destinee LaShaee was well-known amongst the fans. Entering season 7, LaShaee weighed just a bit shy of 700 pounds but in major success shed over 500 pounds! Their weight-loss journey was one the fans will always remember. Sadly, they also had their own difficulties with depression and in February, 2022 it was announced by their brother that Destinee LaShaee passed away. LaShaee may be gone but their story leaves a great mark on those who shared her journey with and it is truly one of the saddest My 600 lb Life deaths.
While LaShaee's cause of death has not officially been released, it is believed to have been suicide.
3. Gina Krasley
Gina Krasley came for her treatment for weight loss in season 8 from New Jersey with her wife Beth. Gina struggled with weight loss but lost 300 pounds post-surgery. Unfortunately, Gina opened up to her fans about having mobility issues, a possible infection, and getting an eating disorder. On August 1, 2021, it was announced that Gia had passed away. The cause of death was not given in the obituary but Gina was surrounded by her caring family in her last moments.
Also Read: Deadliest Catch Deaths
4. Coliesa McMillian
Coliesa McMilian, also known as Chalisa joined in season 8 when she weighed around 640 lbs. Previous to joining Coliesa had suffered a heart attack and knew that if she didn't do anything about her weight then her heart won't sustain for long. In the course of her time in the show, she also opened up about how food had taken over her life. On September 22, 2020, at the age of 41, McMillan passed away due to complications from her weight-loss surgery from which she never recovered. A truly saddening My 600 lb Life death.
McMillian is remembered by her 4 children, Hannah, Sadie, Katelynn, and Victoria, according to her obituary.
5. James King
Well-known participant, James King first appeared in season 5 of My 600 lb Life when he weighed 791 pounds. In the follow-up seasons, however, we saw him take a worse turn, in the next few years of his appearances he weighed about 840 pounds. On April 3, 2020, he passed away due to unknown circumstances. He might be gone but is remembered by his 6 children, 19 grandchildren and thousands of viewers.
6. Kelly Mason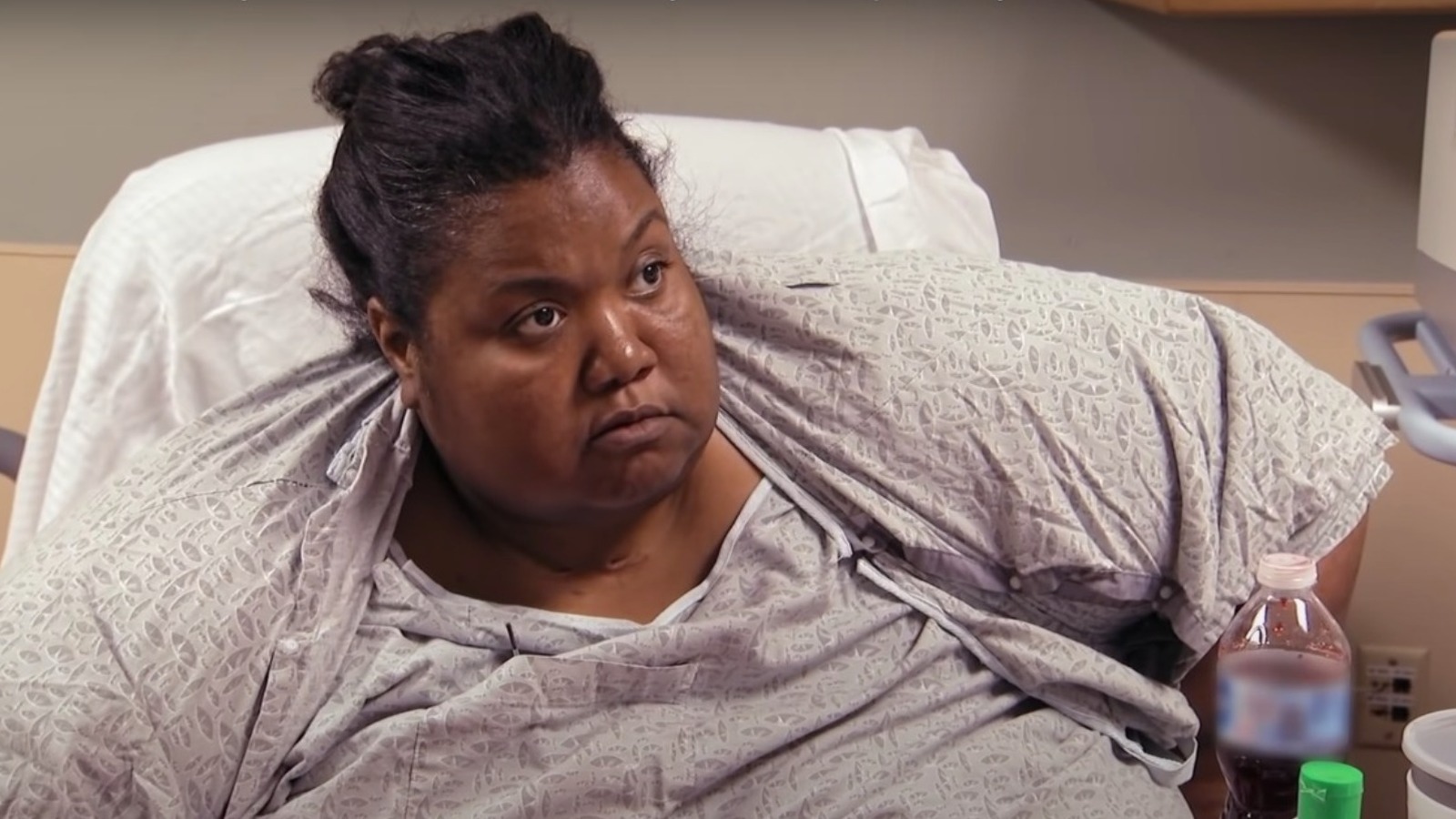 Kelly Mason is perhaps remembered most for her highly emotional and heartwarming 2019 episode, she weighed 724 pounds at the time of arrival and was able to reduce her drastically only in a couple of months. One could see just how joyful she was, having a great dynamic with Dr Now as they two often joked around. Unfortunately, around the 9th month of filming, right after she had said she felt like she was "in a new world" posts her transformation—she passed away while in sleep due to a heart attack. She was one day away from turning 42. Upon calling her father, Dr Now called her an inspiration. This was one of the most shocking My 600 lb Life deaths.
7. Sean Milliken
Sean Milliken weighed 900 pounds he first appeared in the show and was able to lose 400 pounds with the help of Dr Now. In the course of his time on the show, Sean faced a lot of tragedies, first, he lost his mother unexpectedly then he learned that his apartment in Huston was flooded in Hurricane Harvey. Enduring such difficulties, Sean developed complications from an infection and passed away— his father wrote on Facebook. This is one of the most unfortunate My 600 Lb Life deaths
8. Lisa Fleming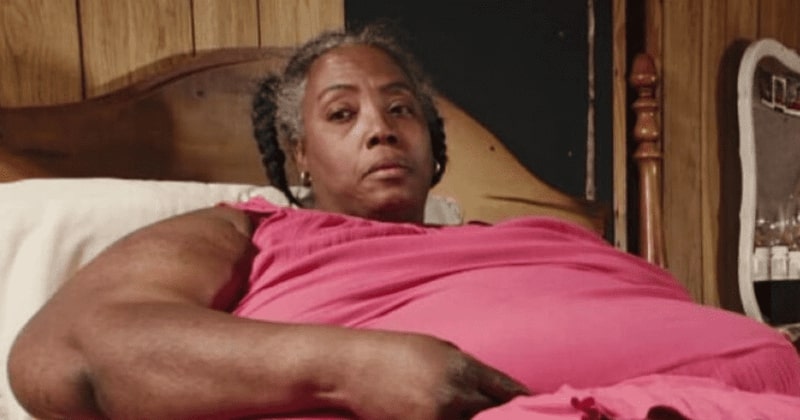 Lisa is the third amongst the 6th season's people to pass died. She was found at 700 pounds, and several paramedics had to lift her up from the house. Through the treatment, she managed to lose 200 pounds from weight-loss surgery but tragically passed away as she fell ill at the age of 50.
9. Robert Buchel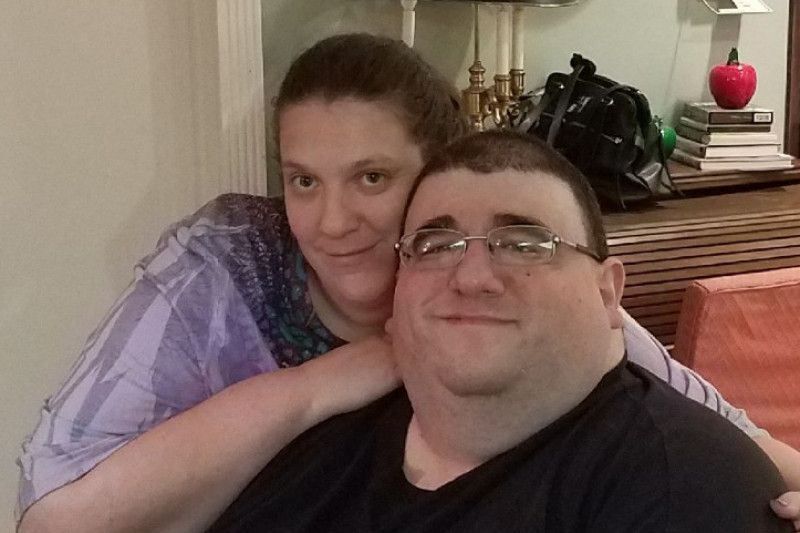 In season 6, Robert Buchel was the first one of the members to pass away while on the show. Dr Now helped him go from 840 pounds to 340 pounds through a celebrity bariatric surgeon. Robert had a painkiller addiction and while filming for the 8th episode he had a heart attack and passed away.
10. Henry Foots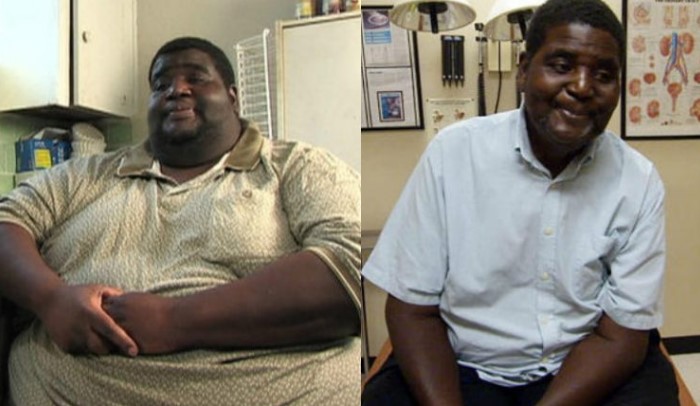 The second person to appear on the 600-lb Life, Henry Foots was adored by fans who have been following the show since the very beginning. He came to Dr Now to lose some weight for his High School Reunion and was able to reduce 275 pounds. But during an excess skin procedure, he faced a near-death experience. While he survived, only short of a year later he passed away.
Honourable Mentions
Another member not mentioned in My 600 Lb Life deaths list was Renee Biran.