Yellowstone is America's most-watched television series, and its co-creator Taylor Sheridan is now quickly becoming one of Hollywood's most prolific showrunners, with at least 8 series in production or development. If you have been a fan of this dangerous show and the people who risk their lives, then I'm sure you might be missing them (Lee Dutton went too soon!). Here are a few Yellowstone deaths that were truly shocking and heartbreaking, read below. 
Here Are 11 Major Yellowstone Deaths
1. Teal Black ( Season 2 )
So the first one on the Yellowstone deaths is Teal Black (played by Terry Serpico).
He was a businessman and along with his brother Malcolm, they joined the real estate game fighting against the Broken Rock Reservation and Paradise Valley. But as you may recall things didn't go in their favour, the competition with Thomas Rainwater and Dan Jenkins (for the collaboration on the building of a casino in the Valley) and the heated fight with the Dutton family resulted in his demise. It's not easy (or comfortable) to forget in what way Kayce Dutton shoots and kills Teal!
2. Dan Jenkins (Season 2)
Now, this death was bittersweet for fans of the show, while some were glad to see the rather ' Dumb' character's fate finally catch on, others think it was too soon for him to go and miss him till date. During his run on the show, Dan Jenkins was a sure and ambitious land developer working for Paradise valley. Challenging Dutton's family and threatening to destroy them, the kidnapping and hanging him on the tree was a warning for what was to come. It was in S2, Ep 10 "Sins of the Father," where he was killed by a man hired by the Beck brothers.
3. Wade Morrow (Season 3)
As you might recall, Wade Morrow was a neighbouring rancher to Yellowstone Dutton Ranch. He was an old acquaintance of John Dutton who turned into enemies. After taking things too far with their rivalry, the ranch hands the Yellowstone Dutton Ranch to seek revenge. John instructs Rip Wheeler to remove the Yellowstone brand on Wade Morrow. And after the attack on Teeter and Colby at the creek, Rip and his fellow ranchers kill him. One of the most shocking Yellowstone deaths.
Also Read: Deadliest Catch Deaths
4. Clint Morrow (season 3)
On the topic of the Morrows, Clint Morrow–the son of Wade Morrow, ranches next to Yellowstone Dutton Ranch. Clint is even more reckless and ill-tempered than his father. Clint and Rip Wheeler get into a disagreement when the Morrows run their cattle too close to the Dutton's cattle. After the Morrows take things too far, the ranch hands of Yellowstone Dutton Ranch chase after Clint on horseback. Clint rides into the forest and falls off his horse, hitting his head on some rocks and dying immediately in season 3, episode 9 "Meaner Than Evil."
5. Roarke Morris (season 4)
Probably one of the only Yellowstone deaths on season four that shocked everyone is Roarke Morris. He was a rancher whose family owns Cross Creek Ranch and worked for Market Equities, often crossing paths with Beth. If you want to recall how he dies, it is after his hired men, Clint and Wade Morrow take things too far with the Dutton family. Rip seeks revenge and approaches Roarke with a cooler that contains a rattlesnake while he was fishing. The rattlesnake bites Roarke in the face, leading to his gruesome death.
6. Chester Checkers Spears (season 4)
Chester 'Checkers' Spears served in the United States Army but is unfairly sacked. He had many charges against him, including assault and robbery. Chester boasts to Thomas Rainwater that he knows who he is after the attacks on Dutton and his involvement in putting it together. As soon as he reveals this information, Thomas and Mo hand him over to the Duttons.
In S 4, E 3, "All I See Is You," John challenges Chester to a duel, where Chester loses and dies.
7. Garett Randall (season 4)
Garrett Randall is the biological father of Jamie Dutton. He receives 30 years in prison after killing his wife Phyllis when Jamie was a young boy. When he is released from prison, Garrett attacks the Dutton family. Beth confronts Jamie and tells him he must kill Garrett or his life will be on the line. And so in season 4, episode 10 "Grass on the Streets," Jamie shoots and kills his biological dad.
8. Lee Dutton (season 1)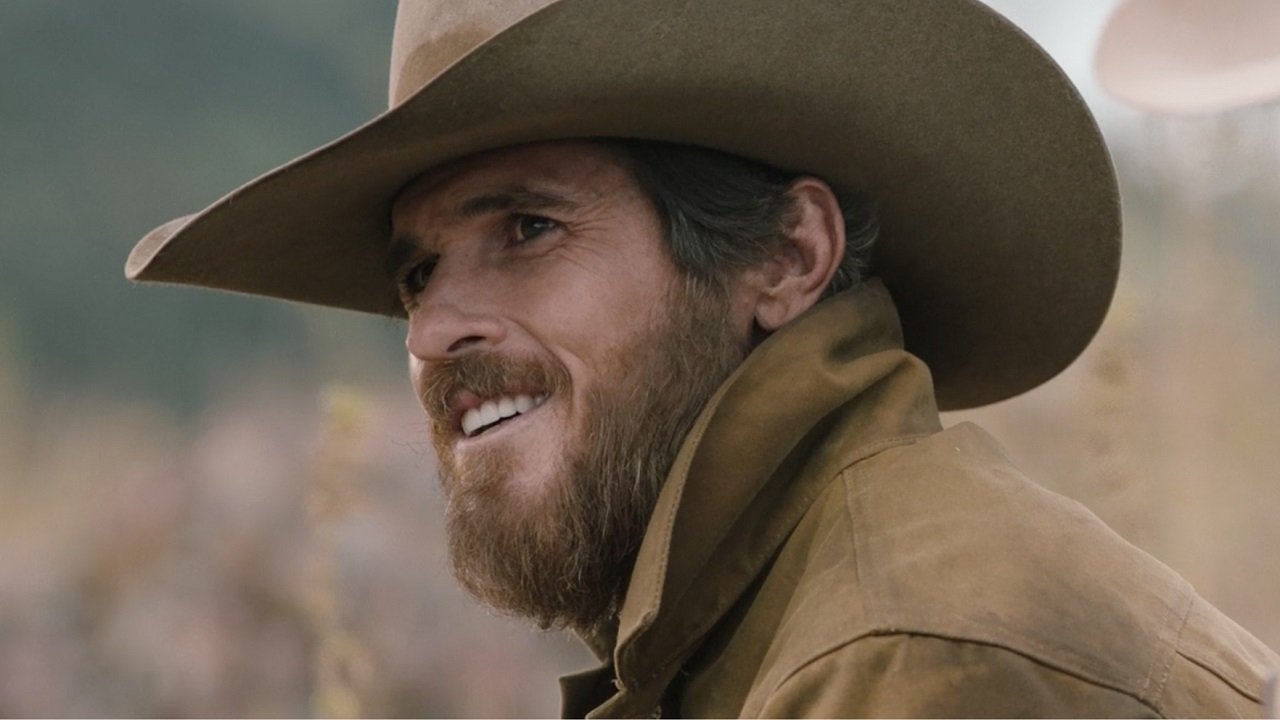 Many viewers think a great character like Lee Dutton died too soon, and I agree.
Lee Dutton is the child of John Dutton and brother to Kayce, Jamie, and Beth. Lee worked as head of security at the Yellowstone Dutton Ranch and was an agent of the Montana Livestock Commission. Lee sets out to retake cattle taken from Yellowstone Dutton Ranch's property but a gun crossfire breaks out and while in an angry state–Robert Long shoots Lee. Despite Kayce's attempt to save his brother, Lee succumbs to his injuries.
9. Robert Long (season 1)
In an epic sequence, Robert Long does not live too long after his shot at Lee since in a response to his brother being shot, Kayce shoots and kills Robert. If you need to remember a bit about him, Robert Long was the brother of Monica Dutton and brother-in-law of Kayce Dutton. Robert was an Army veteran and a member of the Broken Rock Reservation. And while trying to protect cattle alongside the Broken Rock Reservation police from John Dutton and the Montana Livestock Commission, a fight breaks out.
10. Samantha Long (season 1)
Till we are on the topic of deaths in Long, let's talk about Samantha Long– the wife of Robert Long and sister-in-law to Monica and Kayce Dutton. She and Robert had three children together. After losing her husband, Samantha realises that she won't be able to take care of her three children and so she takes her own life inside her trailer.
Also Read: My 600 lb Life Deaths
11. Malcolm Beck (season 2)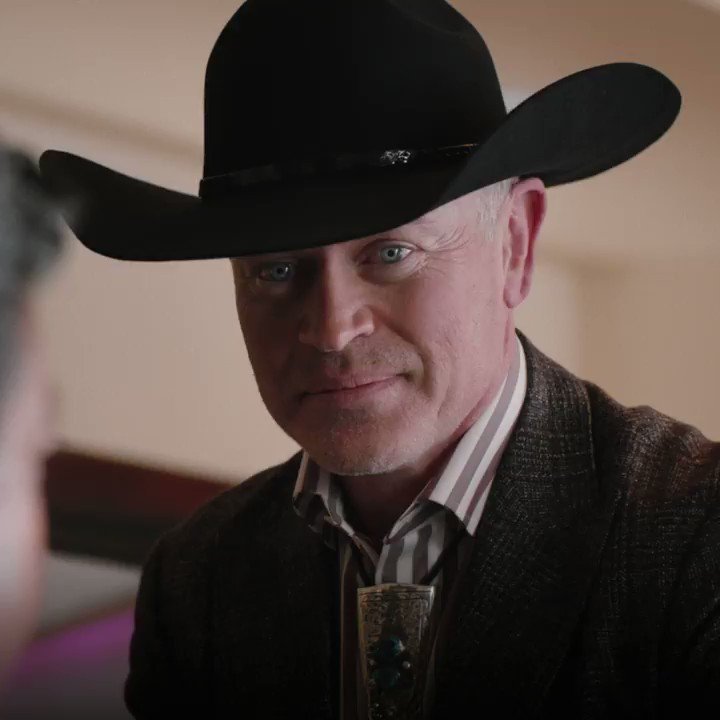 To add to Yellowstone deaths total, Malcolm Beck, a businessman and brother of Teal, joins the real estate fight for land in Montana. The scathing Beck brothers are working against Broken Rock Reservation and Paradise Valley. As a part of the payback Dutton family, John and his men go after Malcolm as well. In an epic season 2 finale, Malcolm dies after getting shot by John. John sat with Malcolm before walking away after deciding he should die alone.
Honourable Mentions
Here's the rest of Yellowstone deaths that have taken place ever since the beginning of the show: 
Luke Hayes
Fred Myers
Sarah Nguyen
Patrick Monteith
Jason
Dirk Hurdstram
Ray
Blake
Torry
Donnie Haskell